Adding Flair to the Ordinary.
Hey you! Welcome to my corner of the net. I'm a big believer in using what you have- and if you're ready to make unique and meaningful crochet items with well-known and loved stitches, you're in the right place.
Quick Links:
Latest From The Blog:
How to Crochet the Sunburst Granny Hexagon
-
The sunburst granny hexagon fuses the classic granny square and basic solid hexagon patterns to create a gorgeous stylish crochet motif.
Twist to the Classic Crochet Preemie Hat Pattern
-
The Twist to the Classic Hat is a crochet preemie hat pattern that uses simple stitches with intervals of increases and decreases to give is a nice wavy effect. It include options for folded brim and brimless hat design.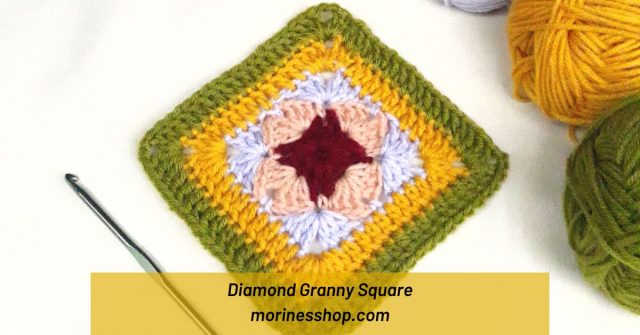 How to Crochet a Diamond Granny Square
-
The diamond granny square is a twist to the classic and solid granny squares. It creates a striking effect when worked with two or more colours.
Hi there! I'm Morine.
I'm the creator, designer and everything in between at Morine's Shop.
My blog caters to yarn lovers with patterns, tutorials & African Crafters Features- Shuhuda: Our Stories- on the Lifestyle Section of the blog.
I value mental health so you'll also find the occasional tips on how to manage the pressures involved with crafting.
My mission is pretty simple- to help you make unique, meaningful items with my colourful patterns & tutorials.
I'm all about adding flair to the ordinary.
---
What Next?
The best way  to get the most out of everything Morine's Shop has to offer is simply by signing up to my mailing list to get some happy mail.
What do you get in happy mails?
Access | Get access to the Resource Library full of freebies and printables.
Updates | Regular updates about the blog and be the first to know when a new post goes live.
Offers | Offers & discounts on all of your favorite patterns from Morine's Shop.
Tips | Wellness tips every body should know about straight to your inbox.
Ready to Join the Community?