Welcome to The August Chronicles: Karura Walk! Walking is my chosen mode of exercise. If you've been following me on Instagram for a while, you know that I go for morning walks at Karura Forest .....
A post on Intarsia crochet tutorial which includes all the tips, tricks and basically everything you should know.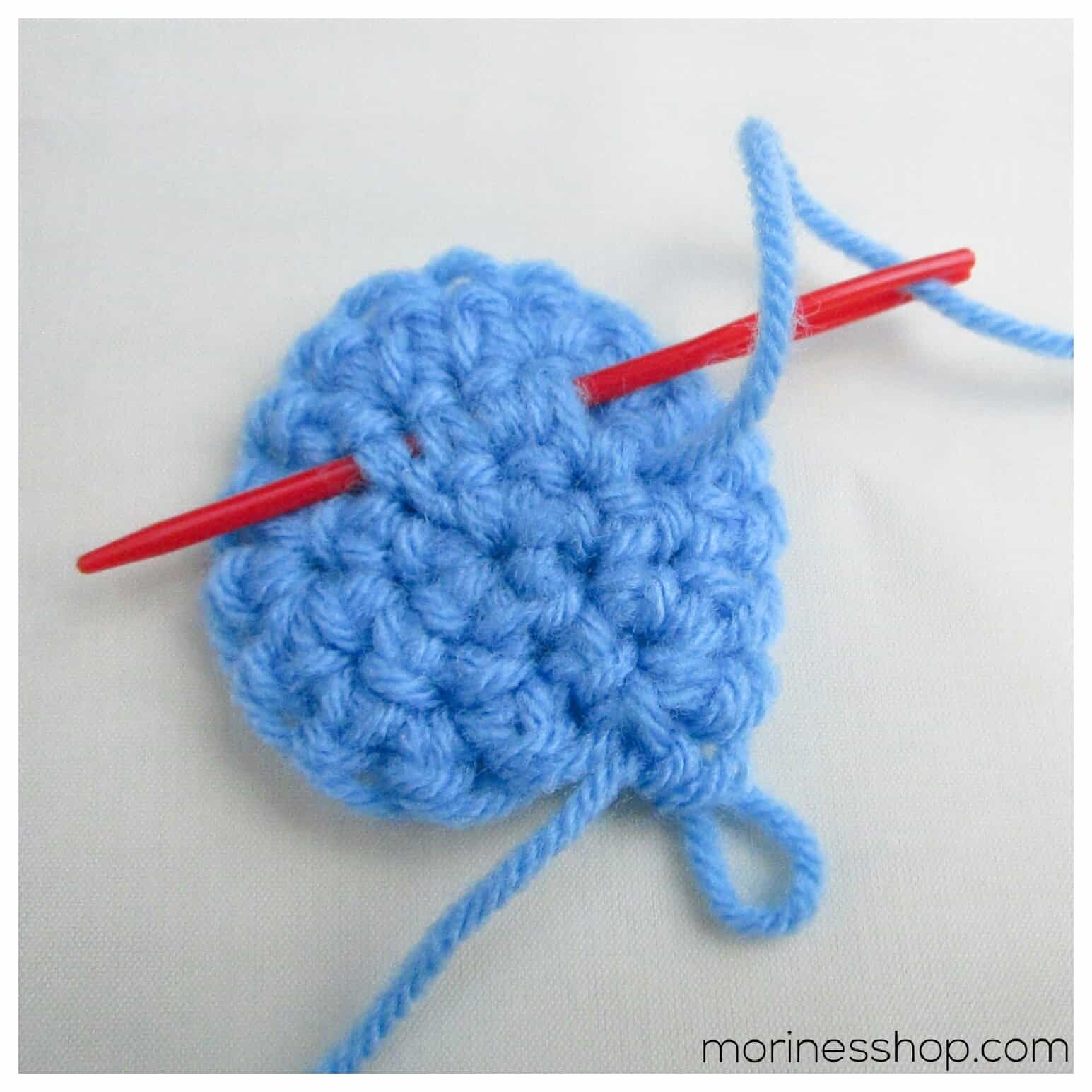 Learn how to work and secure your magic circle to avoid it coming undone as you continue with your crochet project.
This lovely keychain pattern is a perfect gift. It works up really fast (about an hour) and is also a great scrap busting project.
This is a simple, beginner friendly amigurumi bee pattern that's just begging to be added to your collection!
Not only is this crochet biscuit pattern the perfect size for a key chain or bag accessory but also for decorating or tea party play time!